Videos
Watch our videos for valuable information that can help you make decisions about managing your money and planning for the retirement you want.
How much is enough? A secret strategy for retirement saving.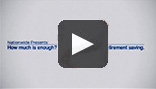 Check out our 3-step approach to help you calculate - and save for- what you'll need for retirement.
How can you invest in your plan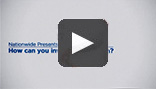 Find out about the allocation, investment and monitoring options available in a 457(b) plan.
What is a 457(b) and why should you enroll?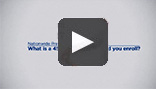 Learn how this deferred compensation plan helps public sector employees save for retirement.
Approaching retirement. A guide to what's next.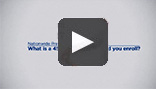 From when to take Social Security to rebalancing your portfolio, a guide for getting to and through retirement.
NRW-4836PA-PH